Southern California Beaches: From Newport to Seaport Village, San Diego to Santa Barbara
This is your year to find the best family vacations on beautiful Southern California beaches!

We've got sand, sun and surf, fer sure! But the California coast have even more: Did you know: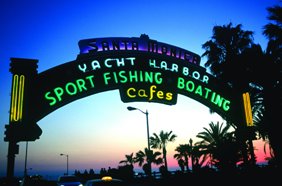 Come and explore our site for other "must-sees" along with beach-by-beach information for each town along the Southern California coast, from
Newport Beach
to
Ventura
to
Oceanside
; from
Huntington Beach
to
Catalina Island
.
Check under the link for each city to find our hotel and restaurant directories – the most comprehensive on the Web -- as well as great
bargains
. We're also constantly adding new stories about own favorite people and places along this golden stretch of coast we're lucky to call home.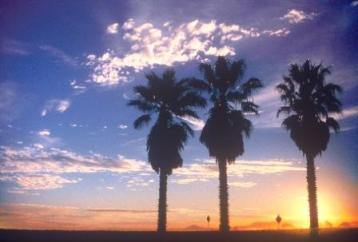 Popular articles
Want to know more? Click on the links below to find some of our most popular articles, or click on the links in the Navigation bar on the left side of this page.
We're glad you found us, and we'll see you on
Southern California beaches
!