Gaslamp Hotels San Diego


Looking for hotels San Diego way?


My friends Jayson and Hazel recently spent a weekend in San Diego and - even better - they let me post photos from their trip!


They stayed right downtown in the Gaslamp District, at the Ramada Inn St. James Hotel, 830 6th Avenue.


Here they are up on the roof: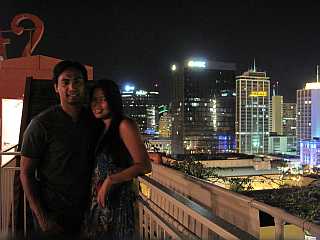 It's an easy walk from here to a San Diego beach, since the harbor's just on the other side of those tall buildings in the background.




Balboa Park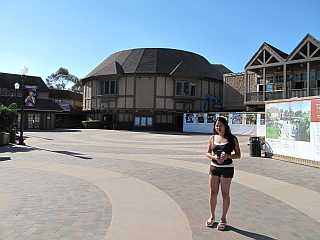 They went to Balboa Park, and here's Hazel in front of the Old Globe Theater. That's a replica of the amphitheater in London where many of Shakespeare's plays were originally performed!










Of course the weather's much nicer for watching outdoor plays in San Diego than in London. Just sayin'...





There's so much to see in Balboa Park! So many museums. Here's Hazel inside the Museum of Man: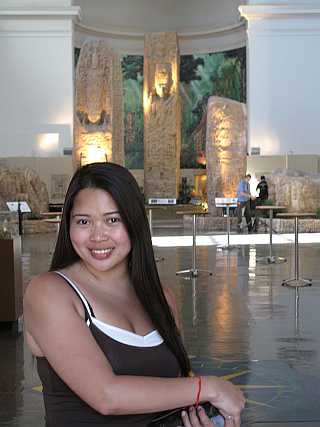 And here's the tower from the same museum:







Where to eat in San Diego's Gaslamp District






They had dinner at The Marble Room, 535 Fifth Avenue, in the Gaslamp: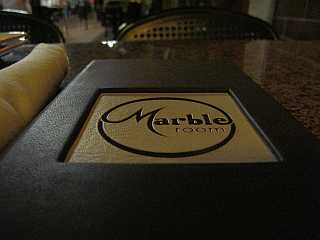 Very romantic place!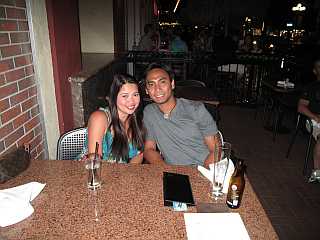 Oh, and great tapas. Ahi lettuce wraps: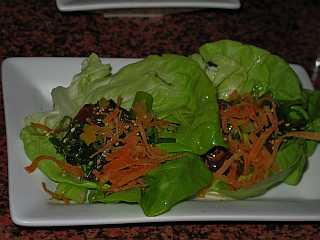 Sauteed mushrooms: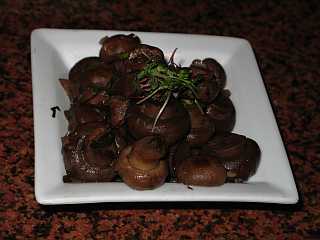 Back to the hotel and one more rooftop snapshot: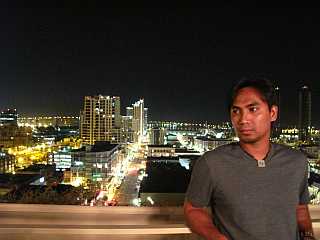 Then time for a good night's sleep!

Next: See Jayson and Hazel's visit to San Diego Harbor!



Don't miss these related pages...

Jayson and Hazel visit Coronado Island
Jayson and Hazel visit La Jolla
Main San Diego page
Find hotels San Diego
La Jolla page
Find hotels La Jolla
Coronado Island
Find hotels on Coronado Island
Mission Bay




Come back soon: we'll be adding San Diego dining and accommodations news.




---
Photos courtesy of Jayson
---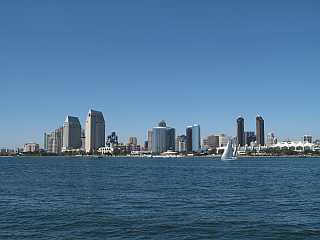 Return to the West Coast Beach Vacations home page